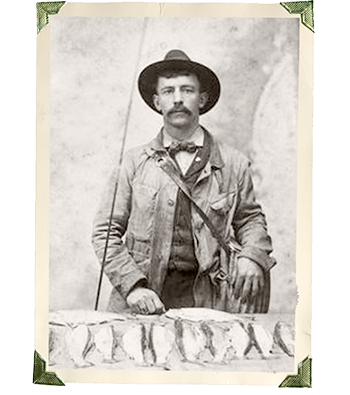 Lure Lore
Who was Elmer Hinckley? Why did he start crafting his famous fluttering spoons around the kitchen table? Learn all about our amazing heritage here.
Learn More
The Spoon Drawer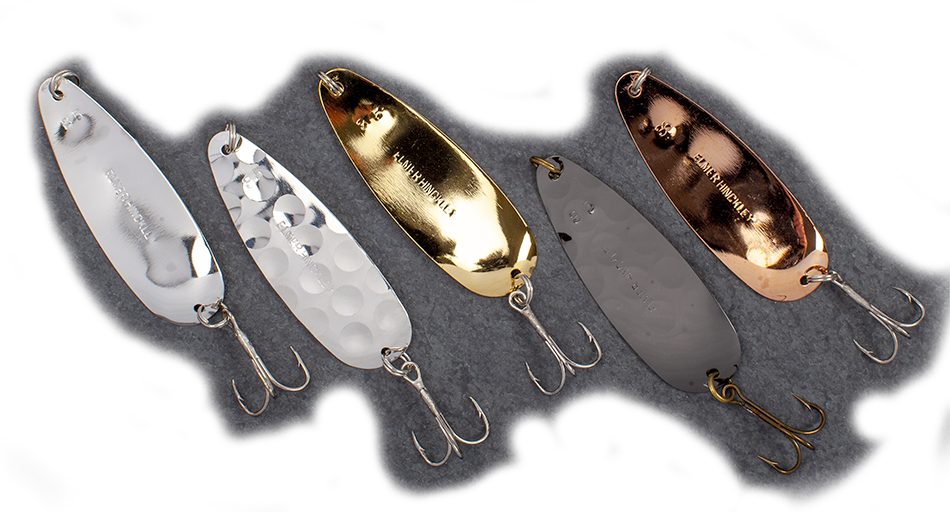 Lure Lab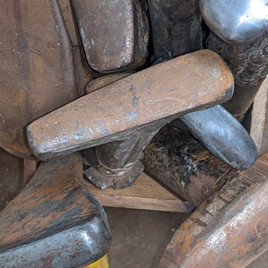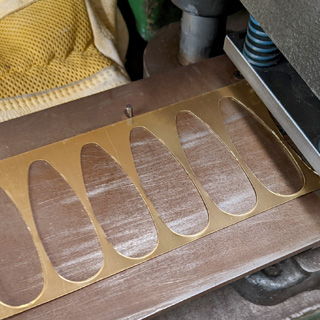 Each Elmer Hinckley Fluttering Spoon is made by hand with the same attention to detail that's been our hallmark since 1877.
Brag Board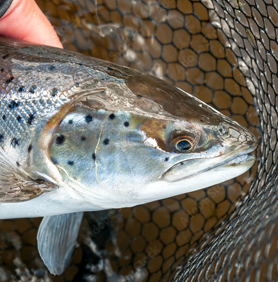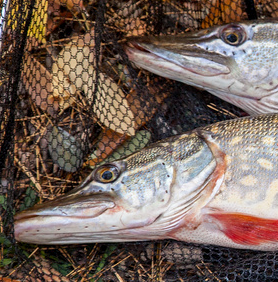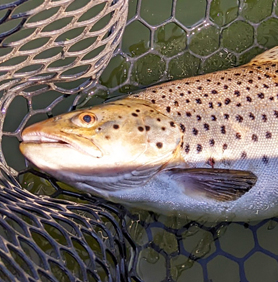 No one loves a good fish tale more than we do here at Elmer Hinckley. Check out some from our own customers — and maybe add one of your own.